Johannesburg – Gauteng Young Communist League of South Africa (YCL) has responded to what it views as a flirt between the ANC Youth League in Gauteng and the Democratic Alliance (DA).
The league says the relationship between the views of the ANCYL in the province and the DA is questionable. "As the YCLSA, we don't view the DA as a revolutionary force in the politics of the province and we firmly believe that if this relationship with the ANCYL goes unchecked, it will erode the values and principles that define the existence of our revolutionary movement" said YCL Gauteng.
This follows the call by the ANCYL in Gauteng for both the ANC Provincial Chairperson, David Makhura, and Provincial Secretary, Jacob Khawe, to step aside following allegations of corruption.
According to the YCL, the ANCYL is focused on the wrong ball while young people needs the league to address issues affecting them
YCL says the working-class youth in Gauteng will benefit nothing from a Youth League which seems to be "enamored by neoliberalism and anti-majoritarian, unable to properly identify progressive allies in the current climate of opportunistic electioneering".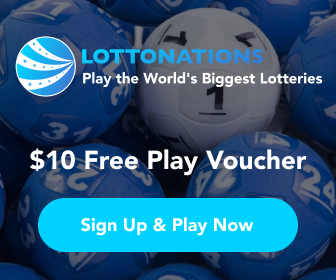 "We equally view with grave concern the obsession with ANC succession politics and, in particular, the extraordinary battle for factional supremacy, which characterizes the ANCYL in Gauteng today.
Given that the ANC led alliance in the 2019 provincial government elections emerged with a wafer-thin majority, the YCLSA is of a view that the youth league of the ANC as it carries the needs and aspirations of the most frustrated and marginalized youth. It should be preoccupied with its historic mission to rally, mobilize, educate and lead the youth of our province".
The ANCYL says the call for the officials to step down is due to a consideration that the corruption allegations on ANC leaders will compromise the organization in the upcoming local government elections.
However, the YCL in the Gauteng province is convinced that the views of the ANCYL are nothing but a flirt with the DA to promote an agenda against the officials.
"The current attacks on the office bearers of the ANC namely comrade David Makhura, comrade Panyaza Lesufi and comrade Jacob Khawe should not be understood outside of the DA's agenda to politically displace the ANC in power." said the YCLSA Provincial Secretary, Kgabo Morifi.
The league says as ANC Lekgotla is to be held this coming weekend, it is are calling on progressive forces to focus on ideas that will accelerate service delivery in the province and ignore the questionable fights of the ANCYL.