Johannesburg – Former President Thabo Mbeki has warned the National Executive Committee (NEC) of the African National Congress (ANC) of the dangers of the current battle of factionalism and rooting out wrong tendencies within the party. Mbeki attended the meeting in his capacity as former President of the organization.
In a recording that was leaked to the public, the former President is concerned about issues that were raised by members of the NEC in the meeting. Amongst those who raised concerns at the meeting were ANC Women's League Preside Bathabile Dlamini and NEC member Tony Yengeni.
"Some other comments have made similarly really serious remarks about the state of the organization" said Mbeki in the meeting. According to the clip, Mbeki was responding to a member of the organization who asked a question on whether "there is still an organization called the ANC"? This question according to President Thabo Mbeki is a serious and sensitive question.
Equally, former President Mbeki was concerned about the remarks made by both the President and Secretary General of the Women's League which suggested that "the movement is about to collapse"
This was the first National Executive Committee since the suspension of the Secretary General, Ace Magashule, based on his on going court cases related to corruption.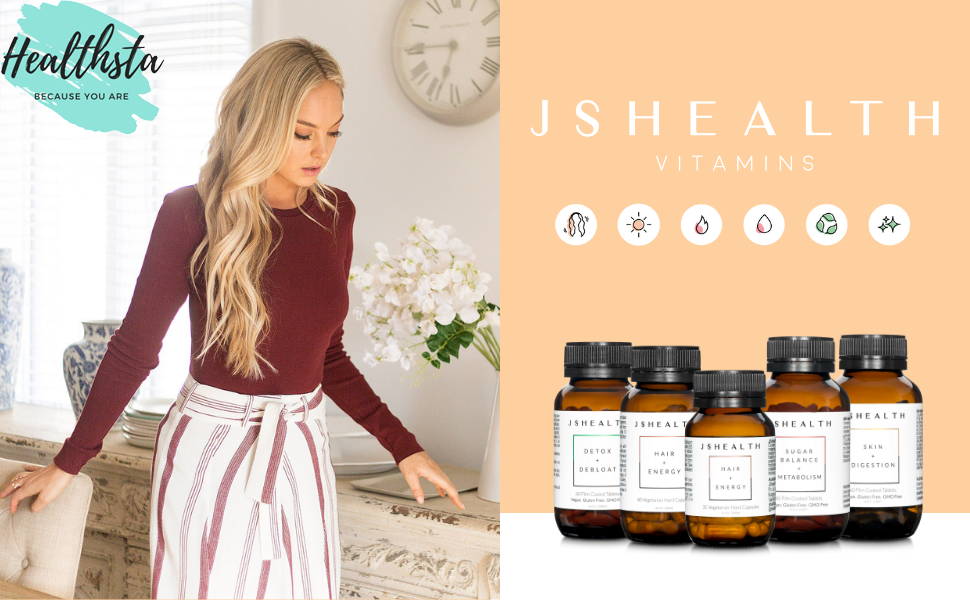 It is alleged that Magashule attempted to join the and was booted out of the meeting based on the reason that he is suspended in line with the "step-aside" rule that was adopted by the National Executive Committee.
After his suspension, Magashule claimed to have also suspended the President, Cyril Ramaphosa, to the extent that a letter issued to the President was leaked.